WHICH ROOM WILL YOU ENTER?
OUTBREAK
Hard 60min 2-8Book Now
INSANE ASYLUM
Medium 60min 2-8Book Now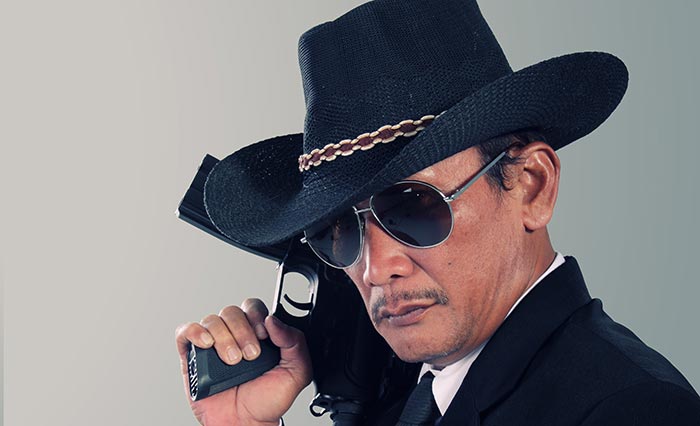 Mexican Cartel
Medium 60min 2-8Book Now
Game Night
Medium 60min 2-8Book Now
CIRCURSE
Hard  60min 2-8Book Now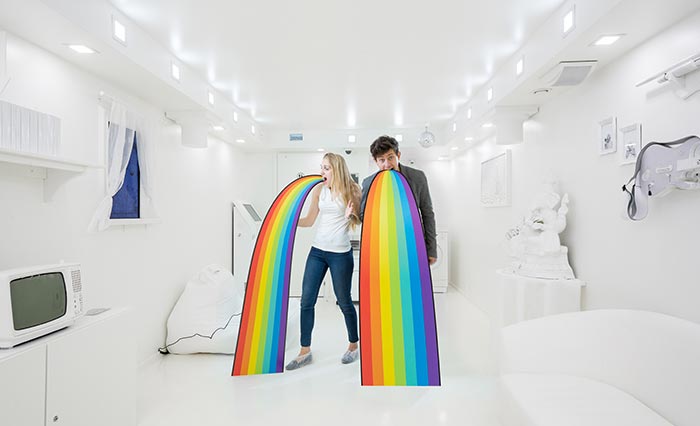 ZEN
Medium  60min 2-8Book Now
Select Your Room Above
MONDAY - FRIDAY / 1PM - 11:30PM
SCHOOL HOLIDAY WEEKDAYS / 11:15AM - 11:30PM
SATURDAY - SUNDAY / 9:30AM - 11:30PM
Please contact us on 0448 615 195 if you wish to make a "same day" booking as we may still have some slots available,
or if you wish to book outside our normal business hours.
Please note: we have a minimum of 4 players per room on Sundays and public holidays.
The Ultimate Team Building Experience
GET TEAMS TALKING, FAST
Placing staff in a team environment provides a fantastic opportunity to strengthen the bond between coworkers.
Labyrinth Escape Rooms direct the skills of each participant to where they're needed most; improving conflict management and cooperation between teams.
SHARE A UNIQUE EXPERIENCE
Thanks to our varied design and stimulating skills-based problems, Labyrinth Escape Rooms offer a unique environment for dynamic team encounters.
Propel colleagues into an exciting and exhilarating shared experience that will be spoken about for months to come.
WATCH AS COWORKERS BECOME COMRADES
By far one of the greatest benefits of the Labyrinth Escape Room experience is seeing coworkers develop lasting bonds to one another.
By working together towards a common goal, teams are brought closer together and real friendships are the result.
GAIN RARE INSIGHTS INTO TEAM BEHAVIOUR
This type of team building activity allows managers to recognise participant strengths and weaknesses to assist them in a corporate setting.
Managers and their staff are coming back time and again to improve their collaborative efforts, and to grow stronger as a unified team.
Per Person Per Room
Please note: we have a minimum of 4 players per room on Sundays and public holidays.
As of Jan 1 2024 prices $60 for 2-4 players and $55 for 5+ players
Parramatta's First Real Life Escape Room
USE YOUR SENSES
See how your primal instinct comes into play when you are locked in an escape room for just one hour. Find and use objects that help you through a range of logic & skills-based tasks.
WORK IN TEAMS
Partner up and work in teams with a minimum of 2 people and a maximum of 8 people per escape room. Your team has just 60 minutes on the clock to escape.
SOLVE THE PUZZLE
Keep your eyes on every detail of the room for clues that will help you to escape. Solve the puzzles and accomplish the mission to escape the room in time!