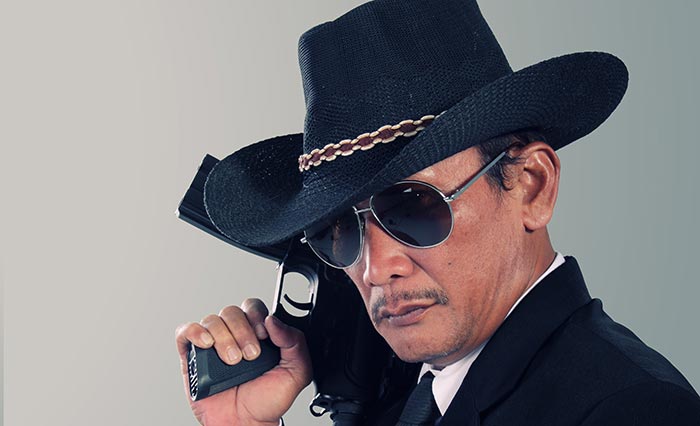 You're a high ranking member of the powerful Mexican Cartel but when a deal goes south, the rival Cartel starts kidnapping your men. Your boss sends you back to his house to get his passports to move his family and flee the country.
As you arrive, you get ambushed and locked inside. You over hear their leader will get there in an hour to execute you, so you need to break free from the handcuffs, find your way around the house to get the passports and escape without getting caught!
Will you outsmart the rival Cartels before it's too late?
Players : 2 – 8 (min 4 on weekends)

Recommended minimum players : 4

Difficulty : Medium to Hard

Time : 60 mins

Suitable for all ages, group sizes and experience levels
*Bookings of children who are 12 yrs or younger require an adult inside the room*
*Bookings without an adult is accepted if children are between 13-15 yrs old however a minimum 4 children must be booked. An adult will still be required to sign a waiver form on arrival and must stay within our premises during the duration of the experience*
*If unsure of numbers, please only book for 2 people for a weekday booking or 4 people for a weekend booking, to secure the room. We offer private rooms and the balance can paid on arrival*
*Weekends require minimum 4 players.  If less than 4 people arrive, credit notes will not be provided*
Please call us 0448 615 195 if you wish to make a same day booking.
*Warning: This experience uses artificial fog and participants who suffer from asthma and other respiratory conditions are advised to use caution.